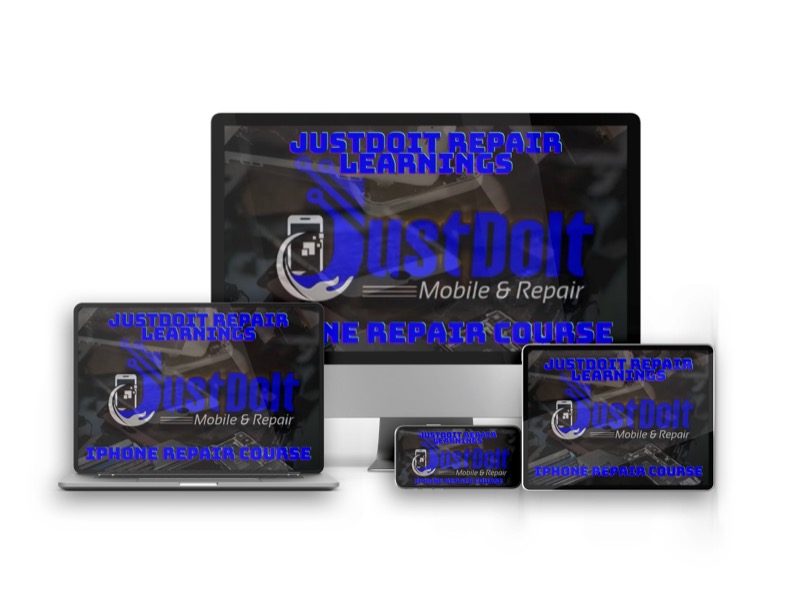 Why IPhone Repair?
IPhone Repair alone has changed my life. I can only speak from experience, and i can tell you theres nothing like it. I use to work a regular 9 to 5 job getting paid around $16 a hour which equaled out to around $128 a day before taxes. With doing screen repairs it only took me 1 hour to complete 2 IPhone repairs and i got paid $220 and made $130 profit. From then on i never looked at life the same. Let me help you learn a skill that pays more and requires less time.
JUSTDOIT MOBILE & REPAIR LLC
Welcomes you to Justdoit Repair Learnings IPhone Repair Course
Learn how to repair all IPhone Models.
Learn how to get customers.
Where to get your parts, tools, & accessories at wholesale price.
Extras like how to Carrier Unlock All IPhone Models to add to your arsenal.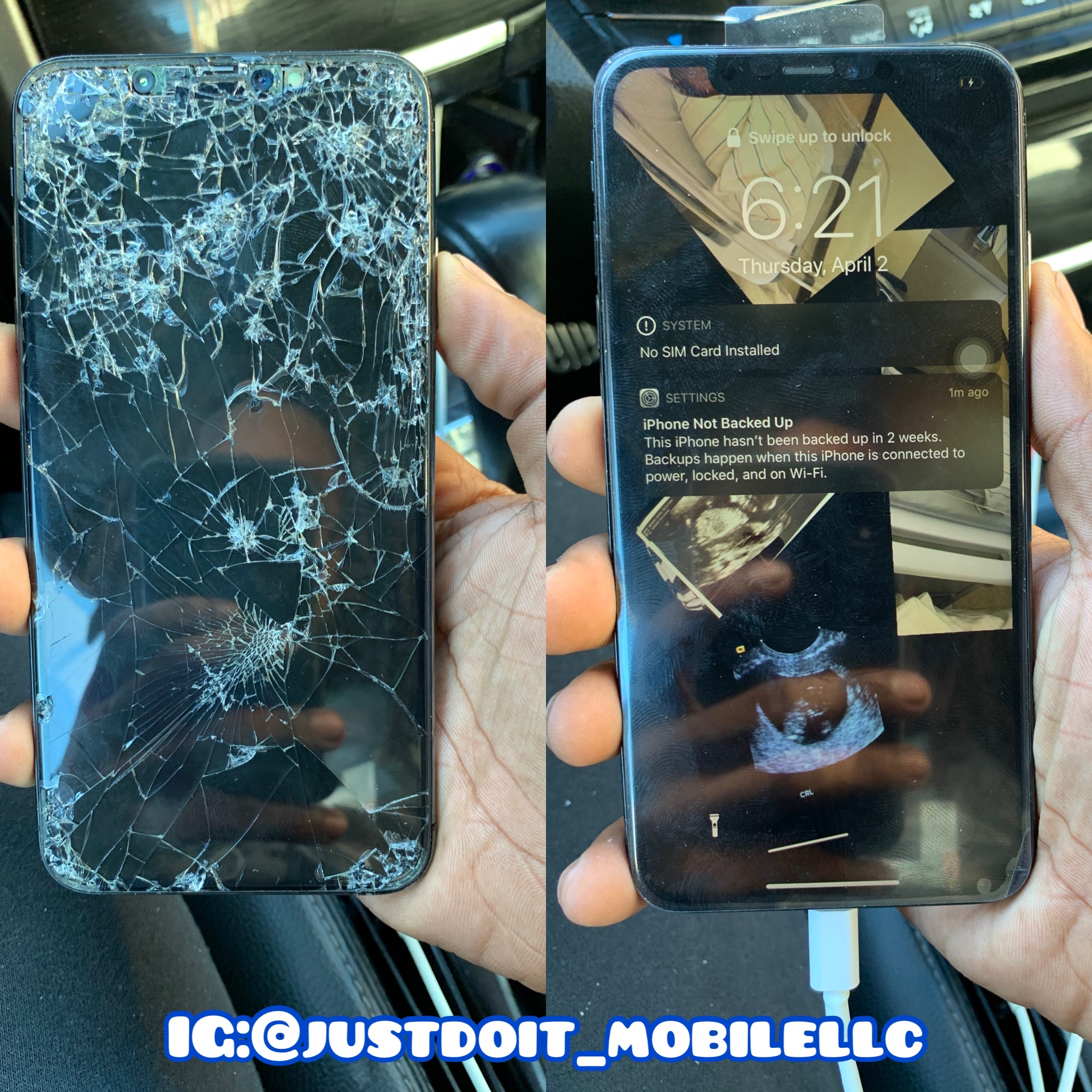 IPHONE XS MAX SCREEN REPAIR
I did this IPhone Xs Max screen repair in my car. This repair took me only 15 minutes to complete and i made $80 profit. This course will show you exactly how to do this!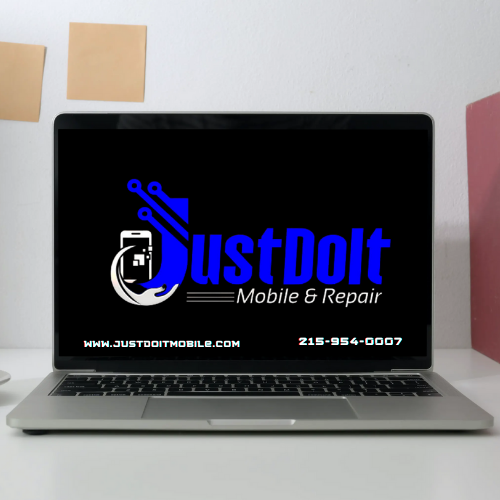 Everything you will ever need to make your money back from the course and run a success screen repair business!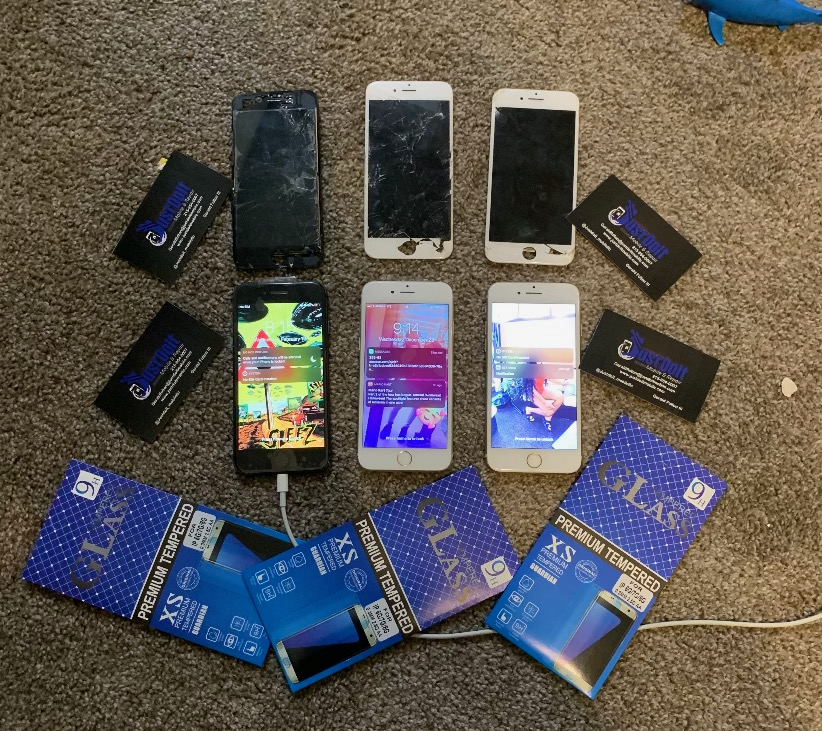 3 REPAIRS ONE CUSTOMER
You will be able to get repairs just like this one. A hours worth of work for $200 profit. What you waiting for? Click the button and start today!
Check your inbox to confirm your subscription